About Ingmar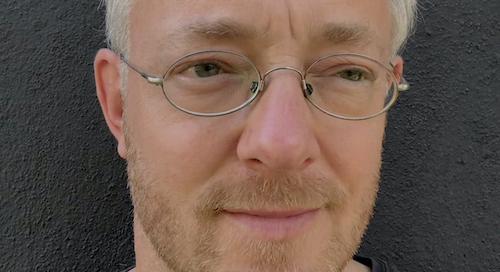 Brand strategy
Ingmar de Lange is an innovative brand strategist, passionately making brands better, more authentic and more effective. With more than 20 years of strategic experience and breakthrough thinking, he is a thought leader on building brands in the digital age.
4Ps
His projects are based on 4Ps: defining a brand's Purpose, Positioning a brand, developing brand Propositions and creating Promotional brand strategies.
Prototypes
To avoid deaths by Powerpoint, Ingmar directly brings his strategies to life with inspiring prototypes. Think of mockups for ads, apps, sites or realistic sketches of product and services. These can be easily shared within an organisation. And it's a simple and agile way to test a new strategy.
Lectures
Ingmar lectures at the leading Dutch marketing academies, such as Beeckestijn, EURIB, NIMA, VEA, UvA, SRM and Nyenrode. His highly rated sessions are about brand building, brand innovation, behavioural design and storytelling.
100+ brands
He worked for 100+ brands in many industries, ranging from A brands to B2B brands, NGOs and startups.
More